Thank you to everyone helping spread the word about the HF QRP digital RFBitBanger kit DEFCON31 Show Special. We sold out the 99 kits with 13 hours to spare.
Here's the geographical distribution of this version of the RFBitBanger kit.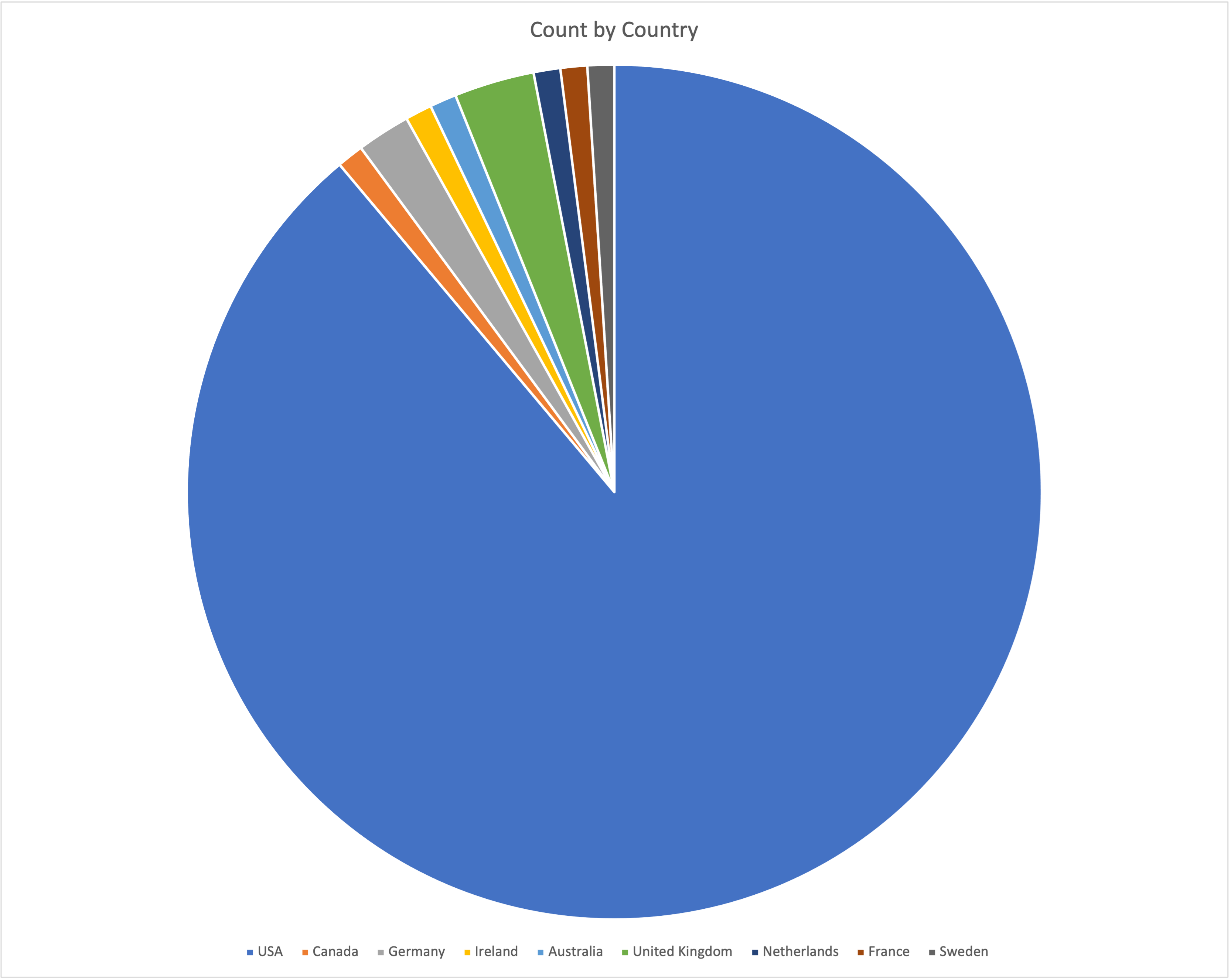 Main boards are in process at the manufacturer with final inspection expected today, 31 August 2023.
The bandpass filter boards, which have been upgraded from "three bands included and one spare" to "nine bands included and three spares" at no additional cost, are in process and expected to be complete no earlier than 4 September 2023.
Kitting is well underway with the machining of the heat sinks completed.
This DEFCON31 version of the board is black in color to distinguish it from potential future versions. Here is a rendering of the top side of the board.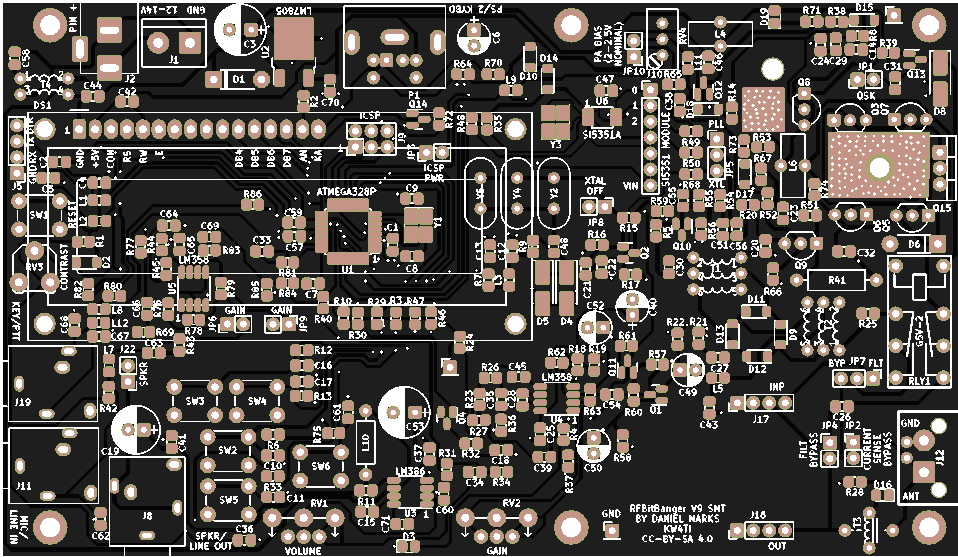 The RFBitBanger team is discussing future builds on the #rfbitbanger channel on our Slack account right now.
The next opportunity for a show special is for QSO Today Academy, 9-10 September 2023, where Dr. Daniel Marks is speaking about the RFBitBanger and SCAMP mode. Find out more about this event here: https://www.qsotodayhamexpo.com/
This project would not be successful with your support, feedback, and advice. Thank you all for making this project, one of many at ORI, a big success. There's been a lot of interest in this project and some very nice coverage from Hackaday and QRZ blogs, with more articles expected in the future.
Getting the word out about what we do is up to people like you. Do you know of any open source digital radio projects that need a friendly and supportive home? We can help with ethical, professional, and competent research and development support.

https://www.openresearch.institute/your-project-is-welcome/