Open Research Institute is proud to be affiliated with the following organizations.
We are an Affiliate Member of Open Source Initiative.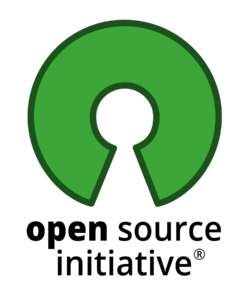 We proudly ascribe to the Open Source Space Manifesto from Libre Space Foundation.
https://manifesto.libre.space/en/

We were a Member Society of AMSAT-NA for 2021. We did not receive any value from this membership, so we decided not to renew.

We are a Community Member of RISC-V International

We are an endorsed club of Pride Radio Group.

We are a community partner with O'Reilly Media.
Associate Memberships in Open Research Institute are available to individuals that are interested in supporting the goals of open source research and development for amateur radio.
Contact: ori@openresearch.institute